ANNUAL PASS 2020-2021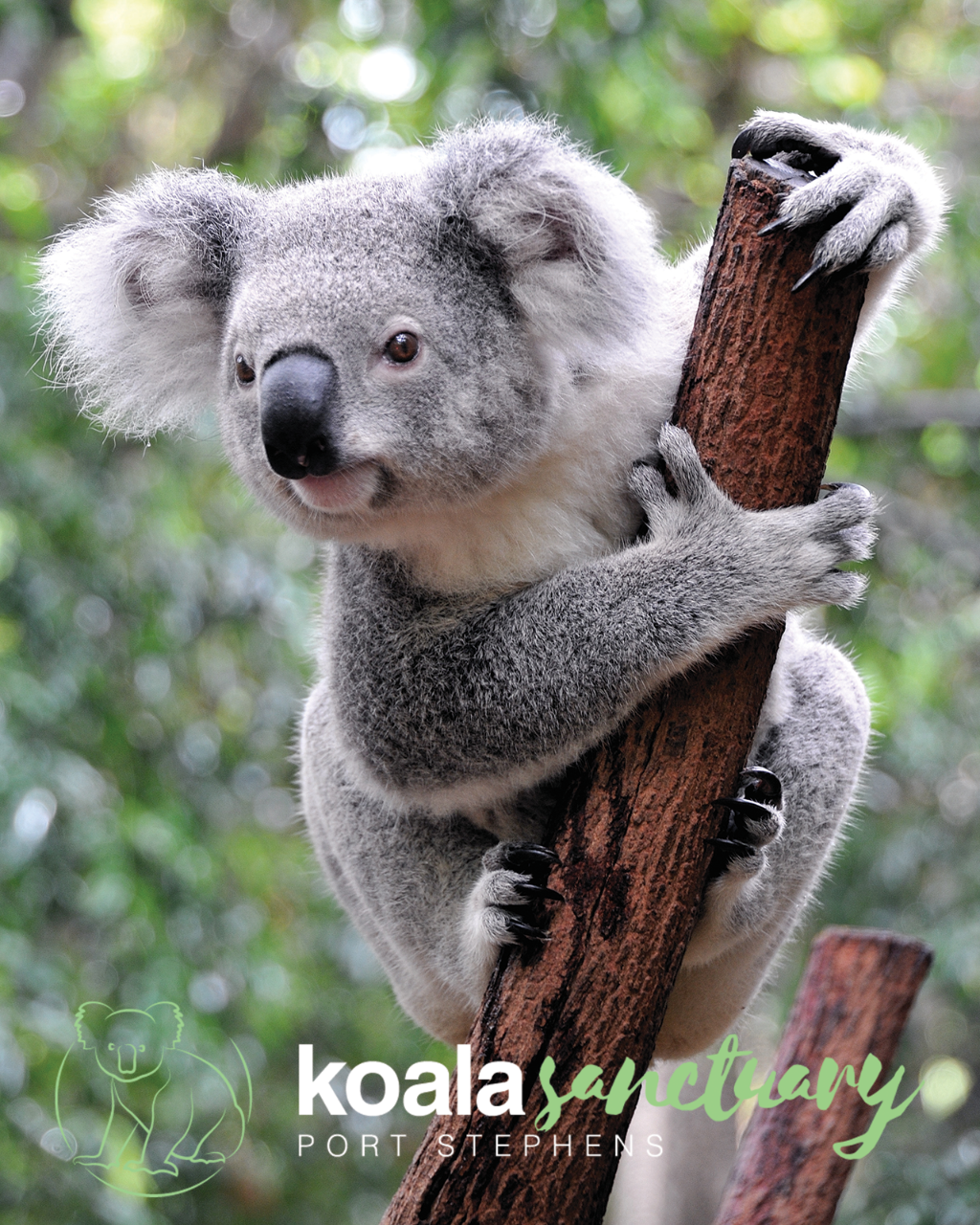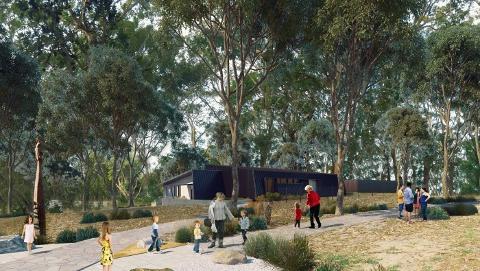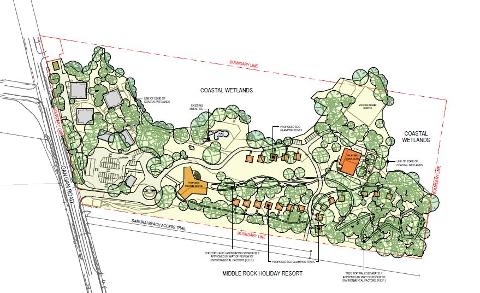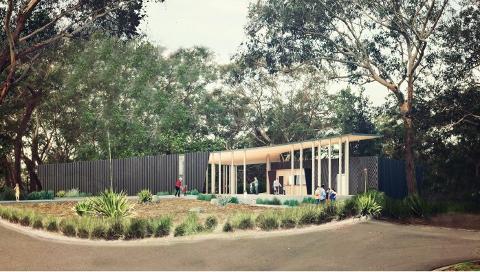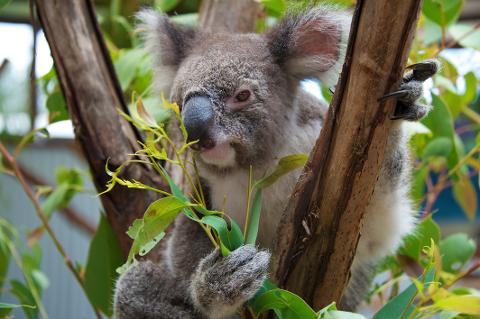 Duration: 455 Days (approx.)
Location: One Mile, NSW
Product code: PSKSANNLP
OPENED 26 September 2020
By purchasing an ANNUAL PASS 2020-2021 to the Port Stephens Koala Sanctuary for you and your family, you will be directly contributing to the preservation of local koalas in Port Stephens.
Buy NOW and receive unlimited entry to the Port Stephens Koala Sanctuary until 31 December 2021!.
Your contribution helps fund vital work that will ensure the long term sustainability of koalas in the Port Stephens region.
We aim to provide the world best practice standards of care to sick, injured and orphaned koalas to give them the best opportunity to be returned to the wild, while supporting research and collaboration to preserve their habitat to ensure that future generations may continue to enjoy seeing wildlife in their natural setting.
As an ANNUAL PASS 2020-2021 holder you have unlimited access to the Port Stephens Koala Sanctuary that includes:
Koala Centre — visitor admissions and guest reception
Sanctuary Story Walk — offering visitors an immersive educational experience of the koala habitat
Koala Hospital — visitors will be given direct access to the hospital via a purpose-built viewing window
Newcastle Airport SKYwalk and elevated viewing platform — offering a unique tree top perspective into the koala's natural habitat, a perfect photo opportunity
Fat Possum Café — offering a range of 'grab and go' eats and treats, great coffees and a range of quality souvenirs in a tranquil bushland setting
Buy an ANNUAL PASS 2020-2021 NOW and have unlimited access to Port Stephens newest attraction that will offer visitors a unique opportunity to see koalas in their natural habitat as well as also support their long‑term rehabilitation and preservation.
*The Port Stephens Koala Sanctuary is NOW OPENED 9am - 5pm Daily.